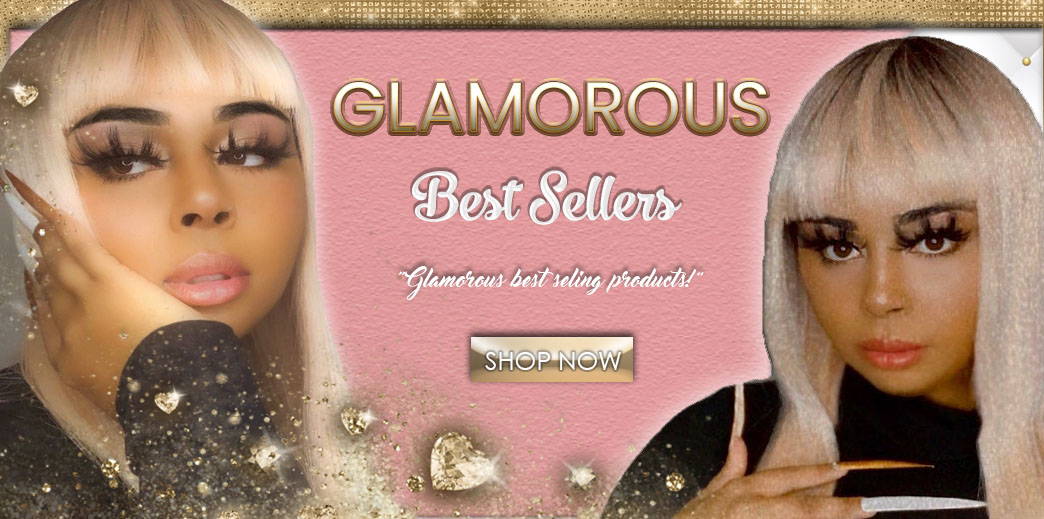 LIMITED TIME OFFER + FREE SHIPPING!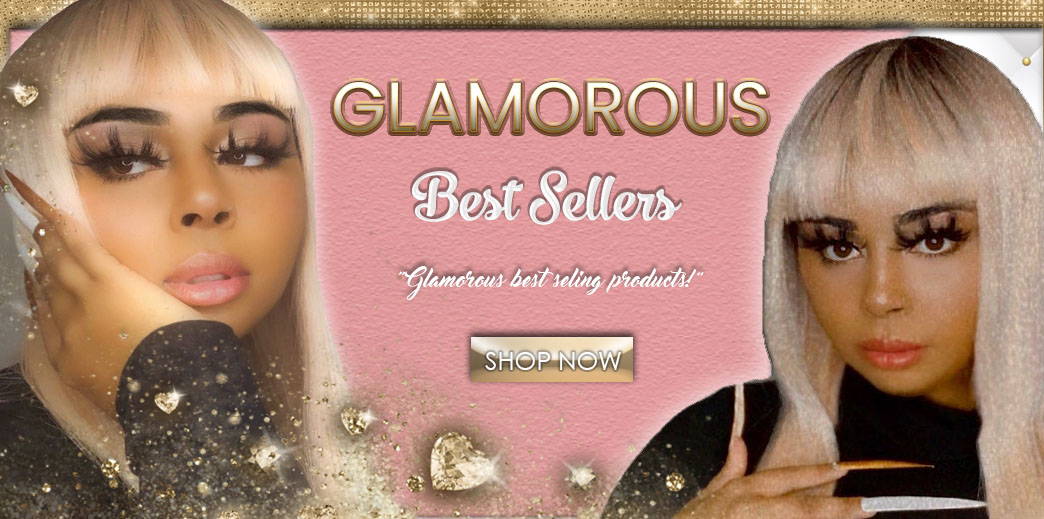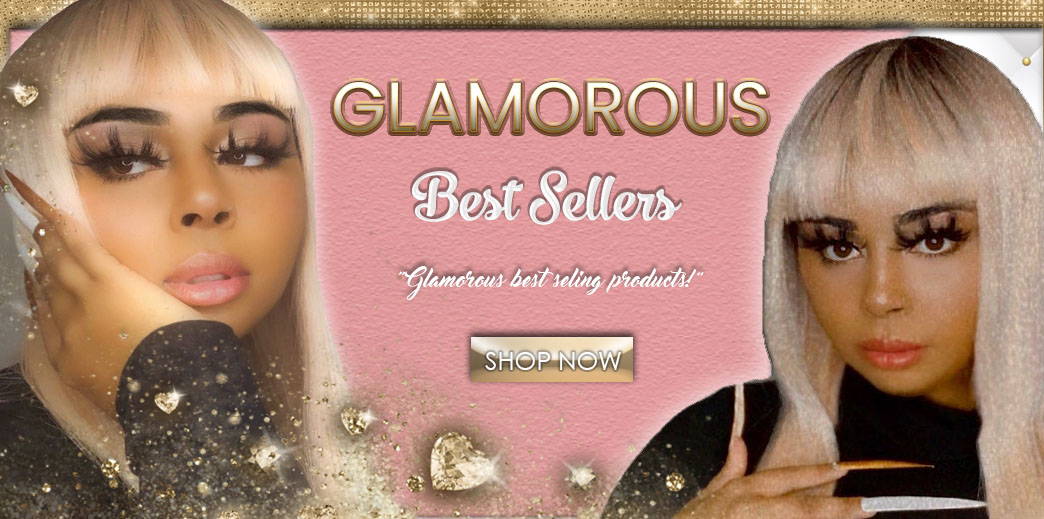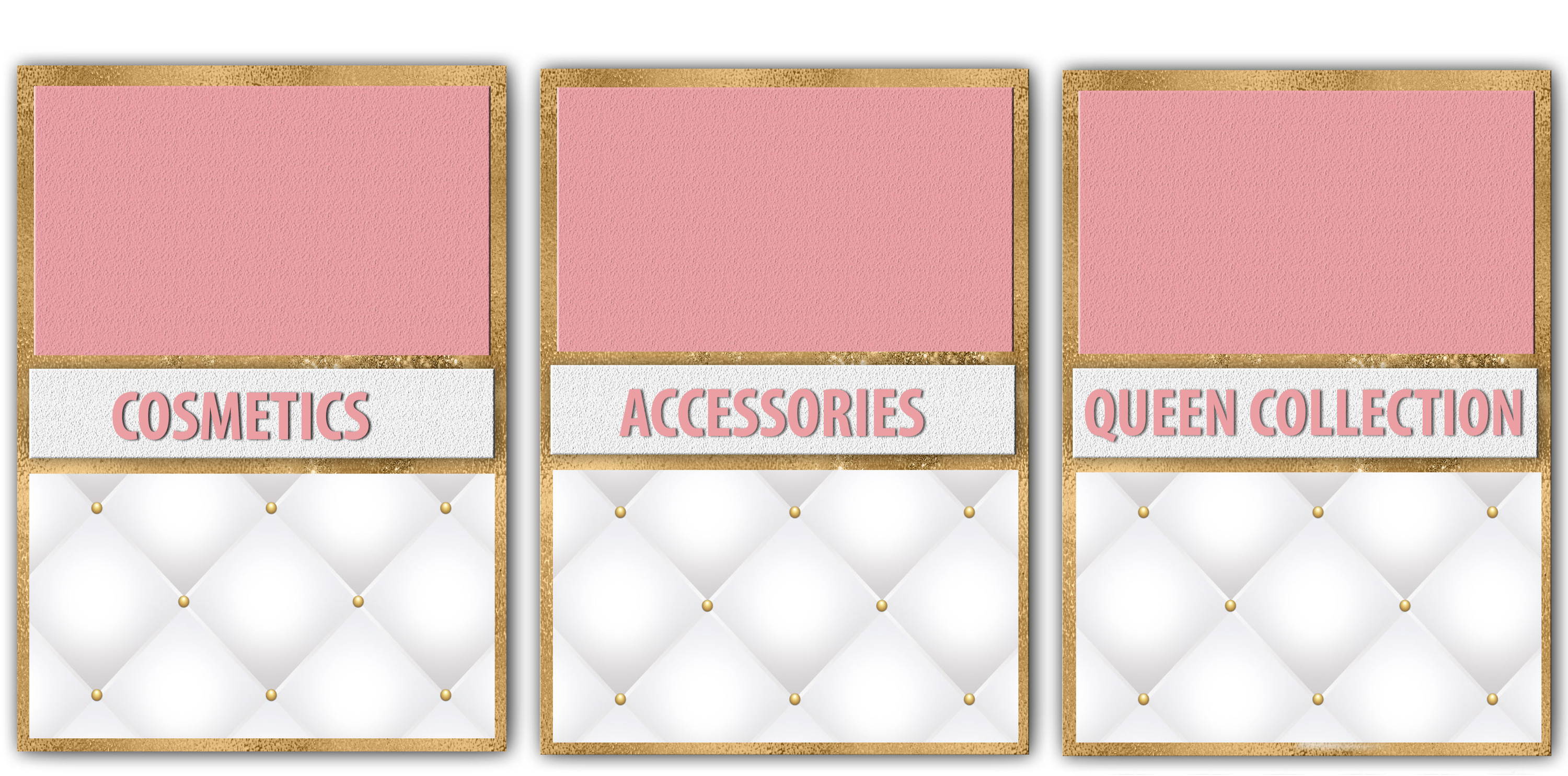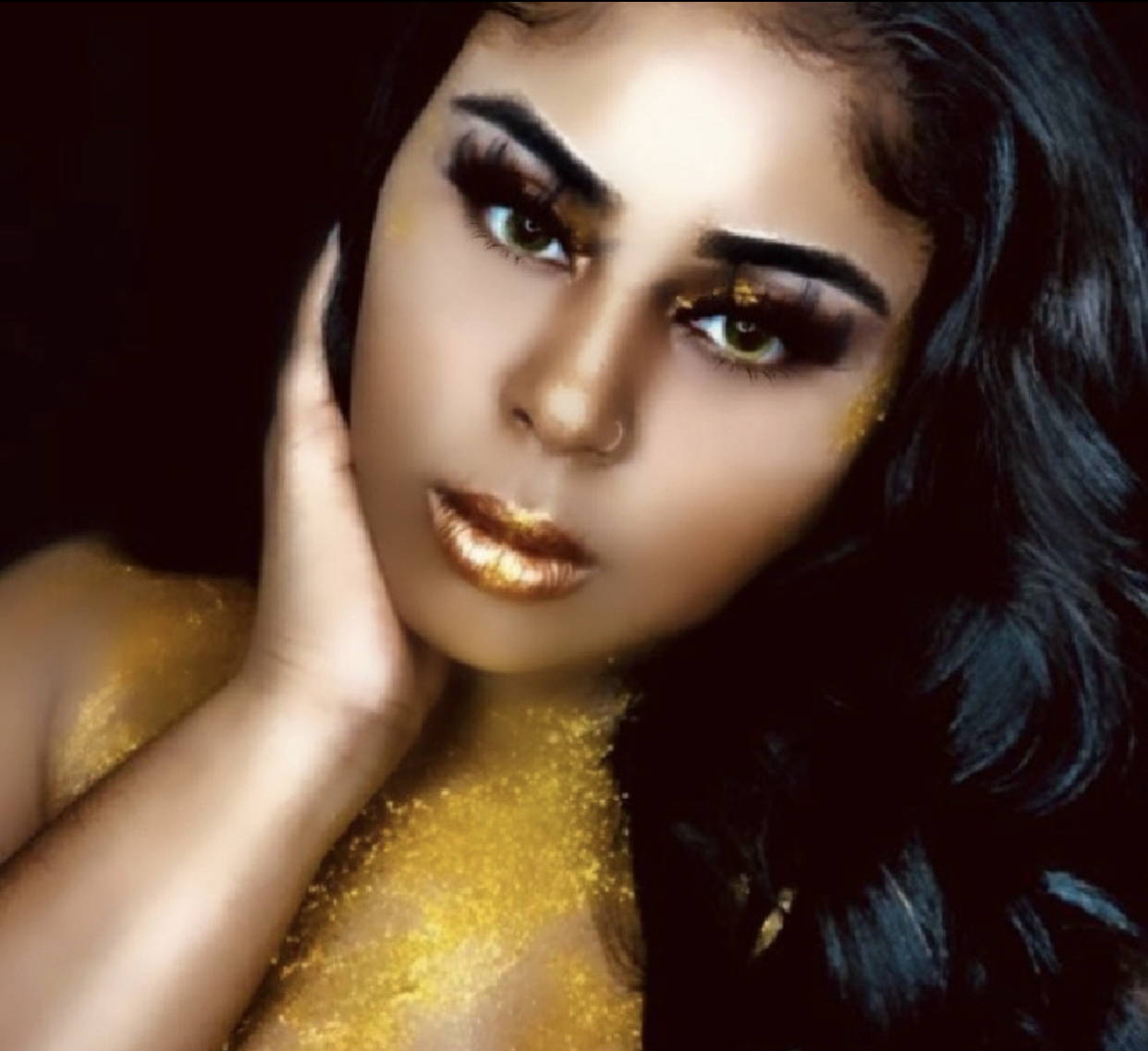 Welcome to Queen Beauty by Lorionna. We take pride in providing our Beauties with Quality lashes, cosmetics, and accessories created by our CEO Lorionna Goodwin.
"I started my online company after my mother was diagnosed with an aggressive form of lupus and begin effecting her skin causing skin pigmentation, scaring, and hair loss. Since then i have made a commitment to make all women feel beautiful, fabulous, and glamorous with or without health issues."

- Lorionna Goodwin
Founder of Queen Beauty by Lorionna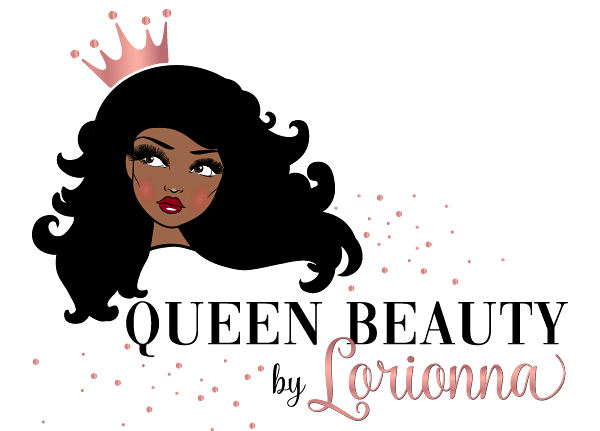 You are in advanced mode.
You can turn it off in left sidebar. To use advanced options, you will need to enter your own Google Maps API Key.
Get Google API Key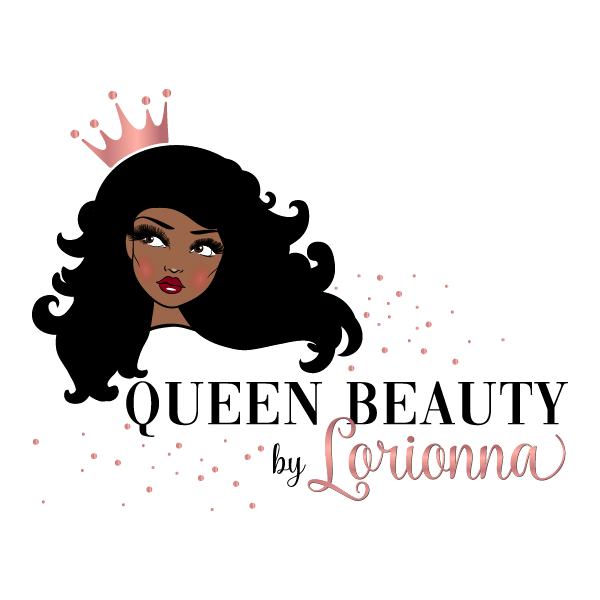 What Our Beauties/Kings Think: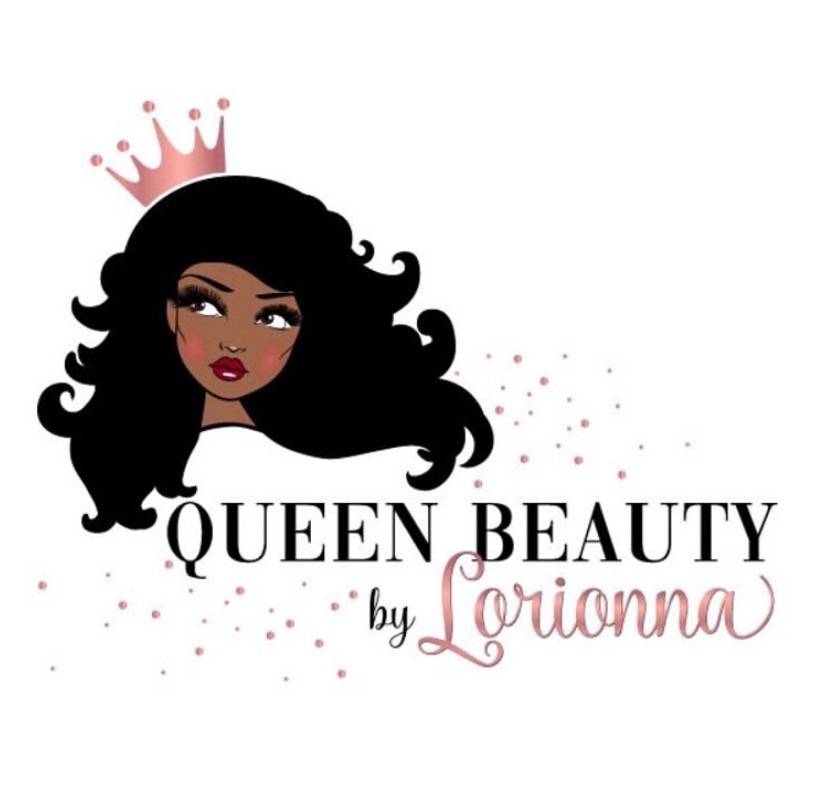 "I gotta thank Queen Beauty by Lorionna for motivating me to eat better, work out, drink water, and for her services! Queen Beauty hooked me up with the laser lips.I was 329.8 pounds now I'm 305.6...I was super unhappy with my man tits, and wanted to see change.She had a Valentines Day promo that I took advantage of, and although I'm not where I wanna be I'm somewhere I'm the middle.Thanks to QueenBeautybyLorionna for helping me throughout this process. She also texted me and made sure I wasn't eating no bs and tried to help me in every which way. I appreciate her so much. #goals #weightloss #men #insecurities"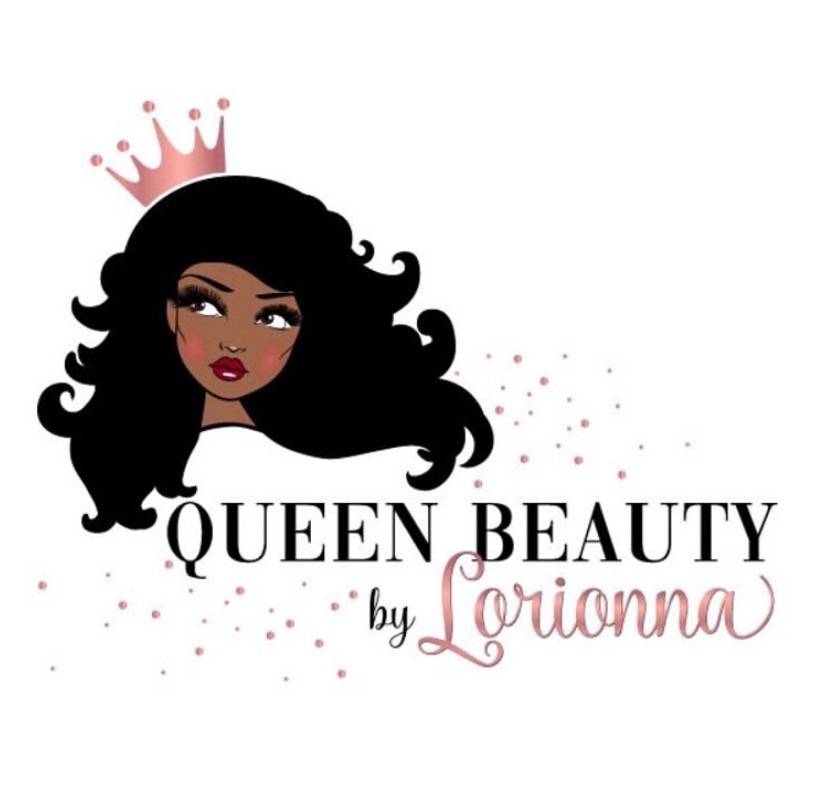 "Queen Beauty by Lorionna bundles are super full and thick so I know I aint got nothing to worry about for my next wig."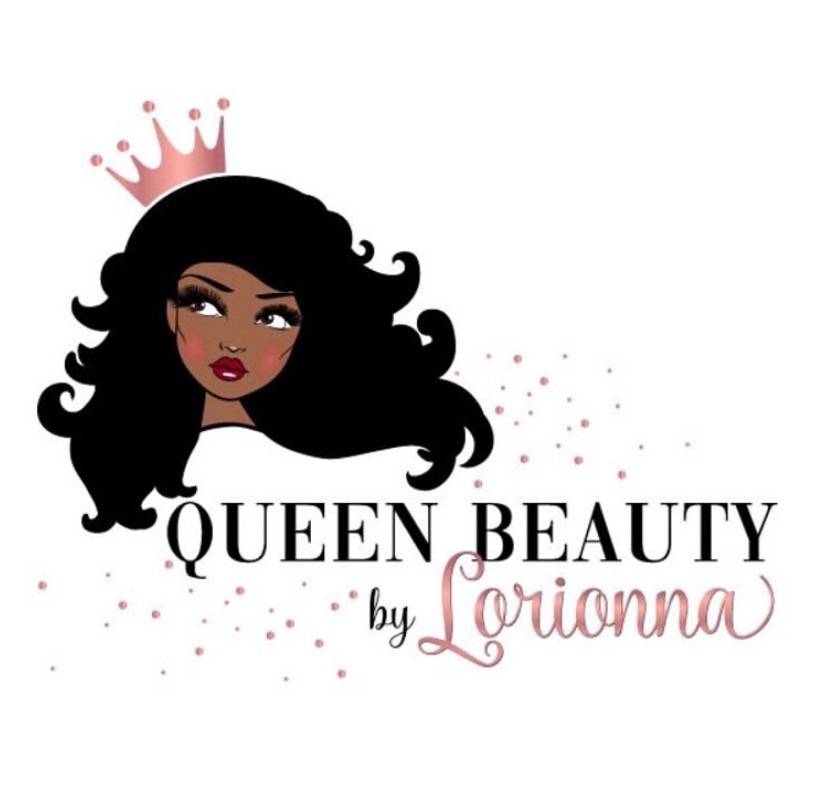 "Queen Beauty by Lorionna is very professional and friendly.She walks you thru the entire process and explains everything, & gives good aftercare instructions. Her Spa is very comfortable, and very clean.I will be back over & over again."


Non-invasive Brazilian Butt Lift
"For same day results, this is where you should go!"
We provide Luxury Cosmetics, Queen Hair Collection, Emsculpt, Laser Lipo, CoolSculpting, Lipo Cavitation, Non-invasive Brazilian Butt Lift , Fat Dissolve Shots, Wooden Massage Therapy, Facial Filler, Teeth Whitening, Tooth Gems, and Sauna
To book text/call us at 2488375473

Located: 5265 W Pierson Rd Flushing MI 48433
Open: Tuesday-Saturday 10:00pm-6:00pm
BY APPOINTMENTS ONLY!