❄ Queen Beauty by Lorionna ❄


LIMITED TIME OFFER + FREE SHIPPING!



❄ Queen Beauty by Lorionna ❄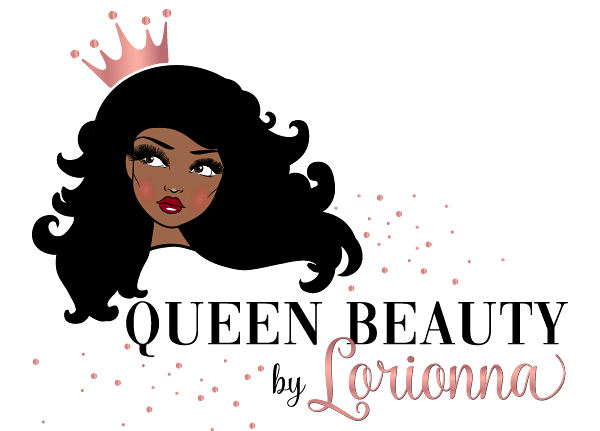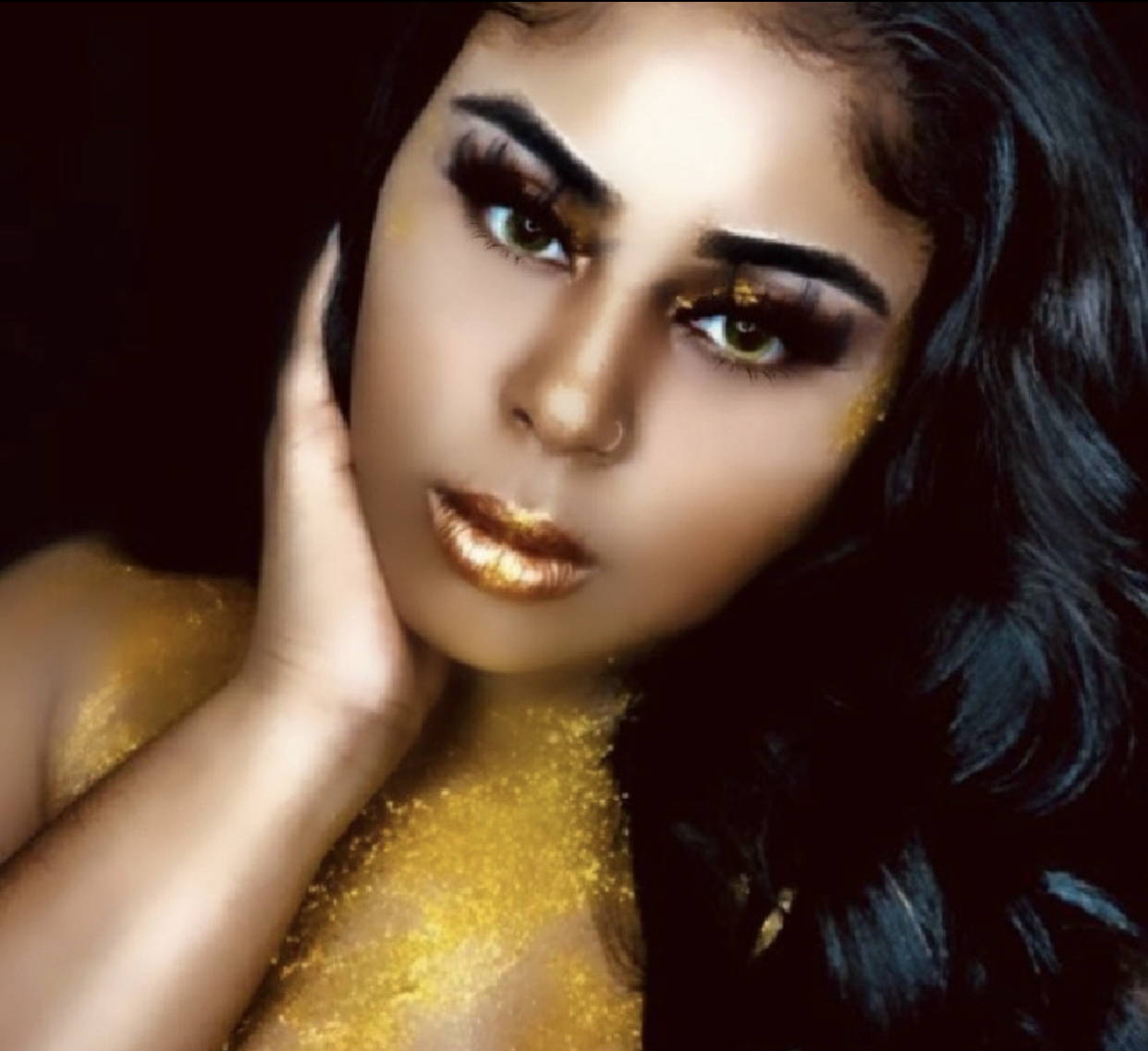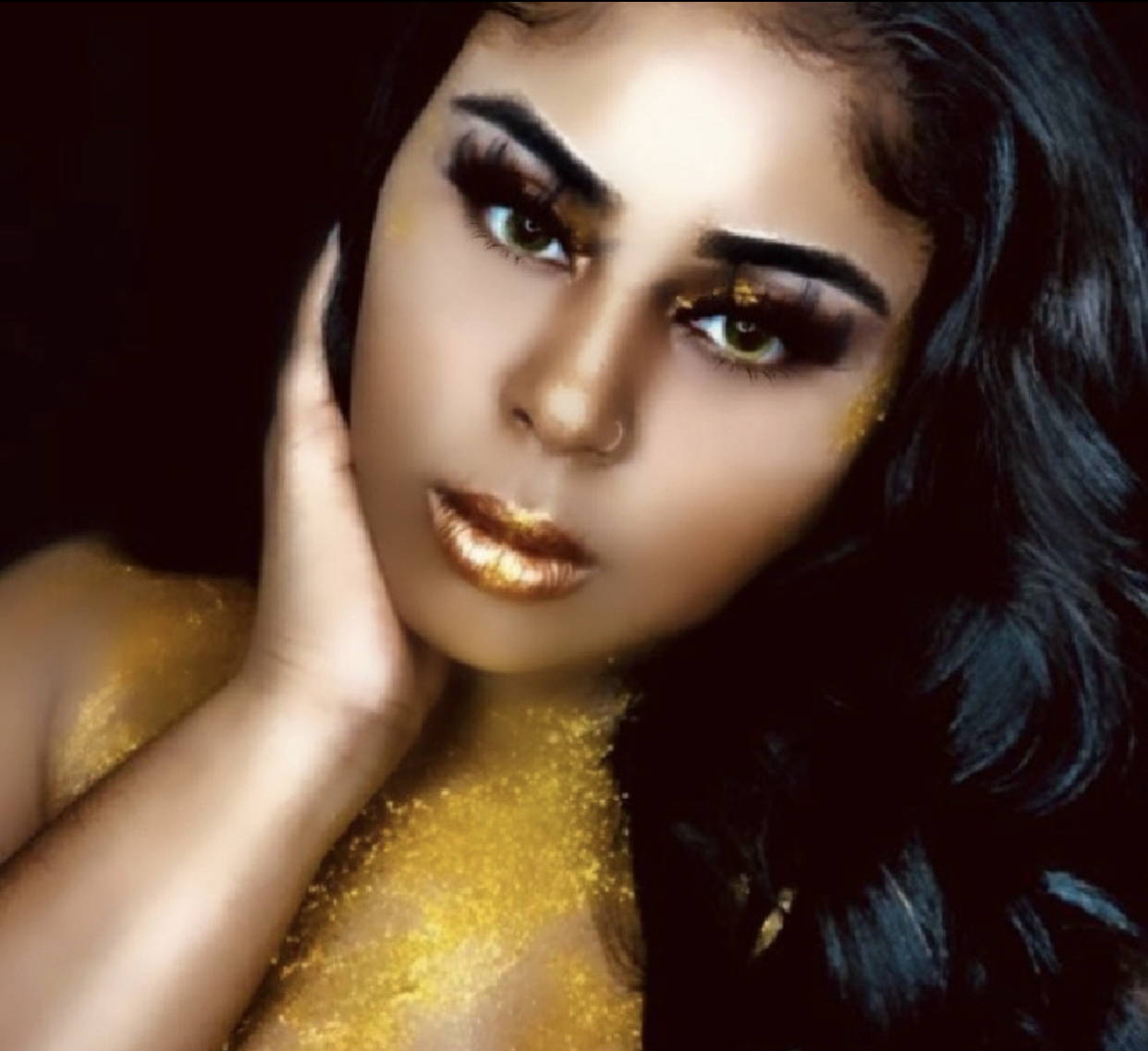 Welcome to Queen Beauty by Lorionna. We take pride in providing our Beauties with Quality lashes, cosmetics, and accessories created by our CEO Lorionna Goodwin.
"I started my online company after my mother was diagnosed with an aggressive form of lupus and begin effecting her skin causing skin pigmentation, scaring, and hair loss. Since then i have made a commitment to make all women feel beautiful, fabulous, and glamorous with or without health issues."

- Lorionna Goodwin
Founder of Queen Beauty by Lorionna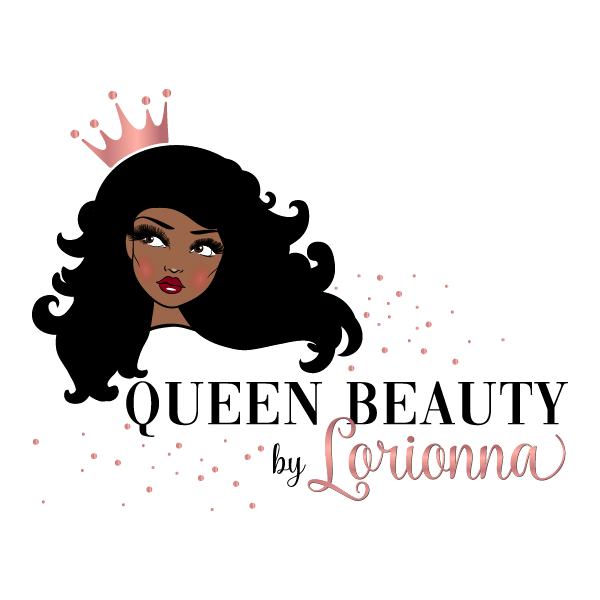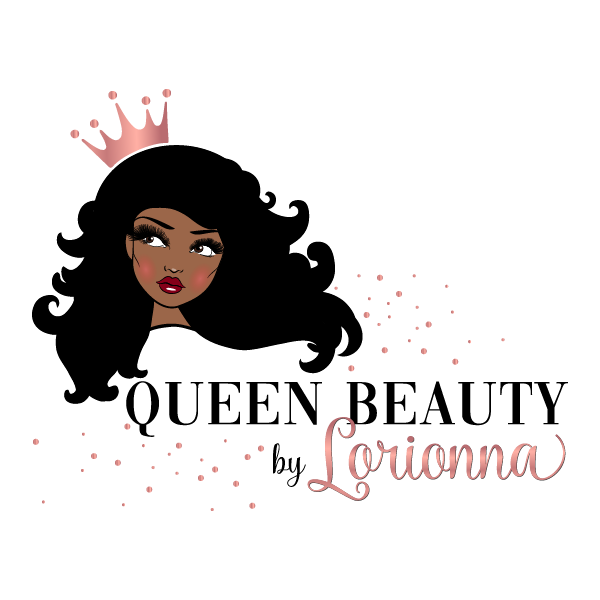 Get 15% OFF DURING OUR FALL 2020 SALE! Code is automatic at checkout. SALE ENDS 9/25/20 AT MIDNIGHT!